HDC and IPARK
---
Branding and Applications, 2017
Art and Creative Direction.
Studio fnt
Photo.
Studio fnt
---
Hyundai Development Company(HDC) is Korea's largest construction company, and IPARK is the name of a well-known resident apartment brand that they build. Studio fnt was asked to create their corporate & brand identity while keeping the existing logo. The idea started from expanding the two-dimensional logo into a three-dimensional perspective since the company identity is based on the spatial design. I participated in the design strategy, branding, and application expansions.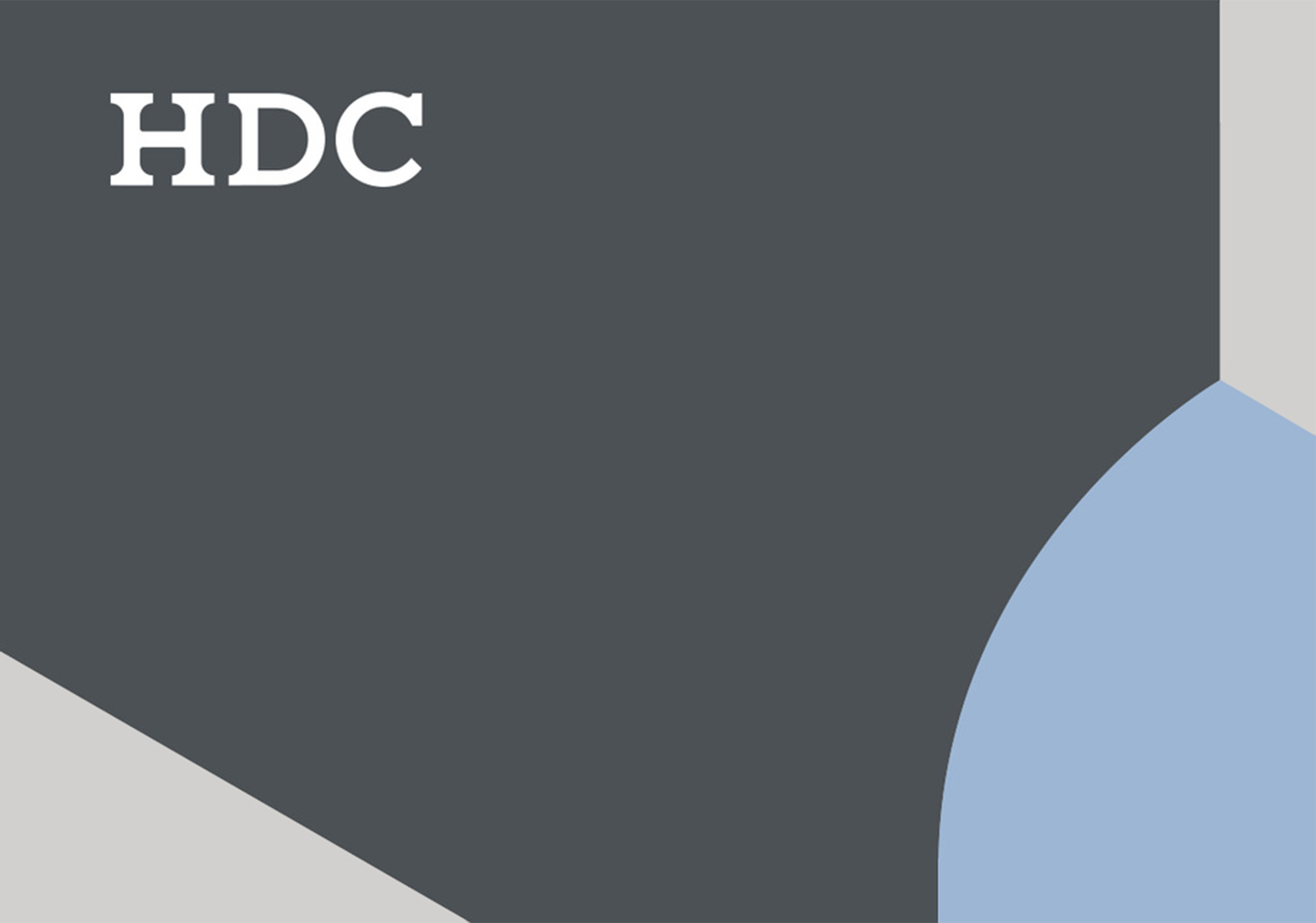 IPARK and HDC share the same starting point and graphic devices, but utilize them in a different way that suits them individually.